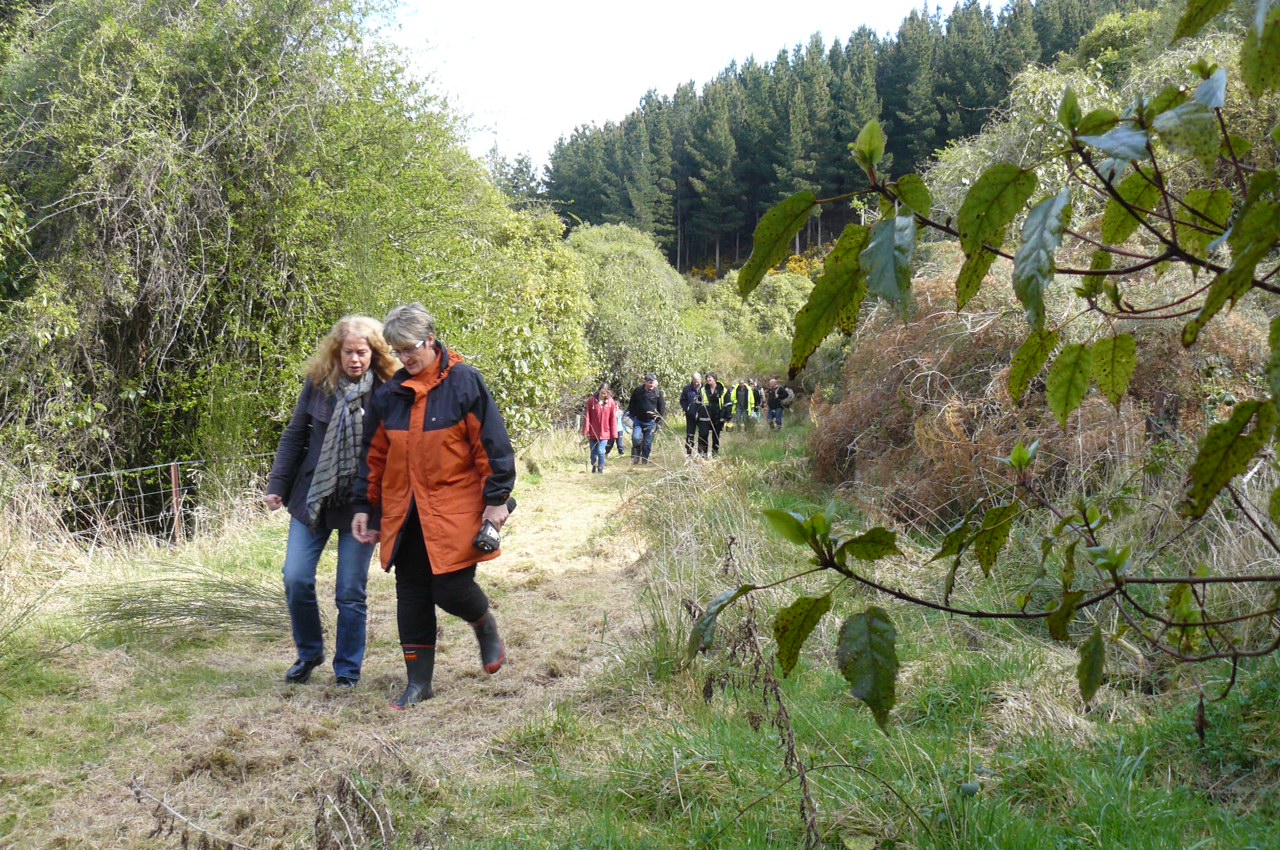 Read The Latest News
Stay up to date with the Dunedin Tunnels Trails Trust Progress.
With all the latest news in one location.
Read Now
The Tunnel is an easy way to travel or explore
Travelling to work, maybe a fun day out with the family or maybe
you are not a local here and are keen to explore, the Dunedin
Trails Tunnel is coming.
View Map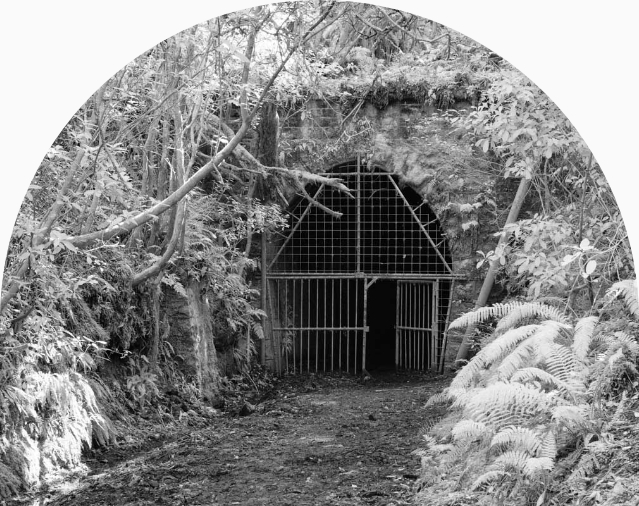 Register To Volunteer
You can help by offer your time, services or by donating.
This project is funded solely by donations and all work is done on a voluntary basis.
Sign Up